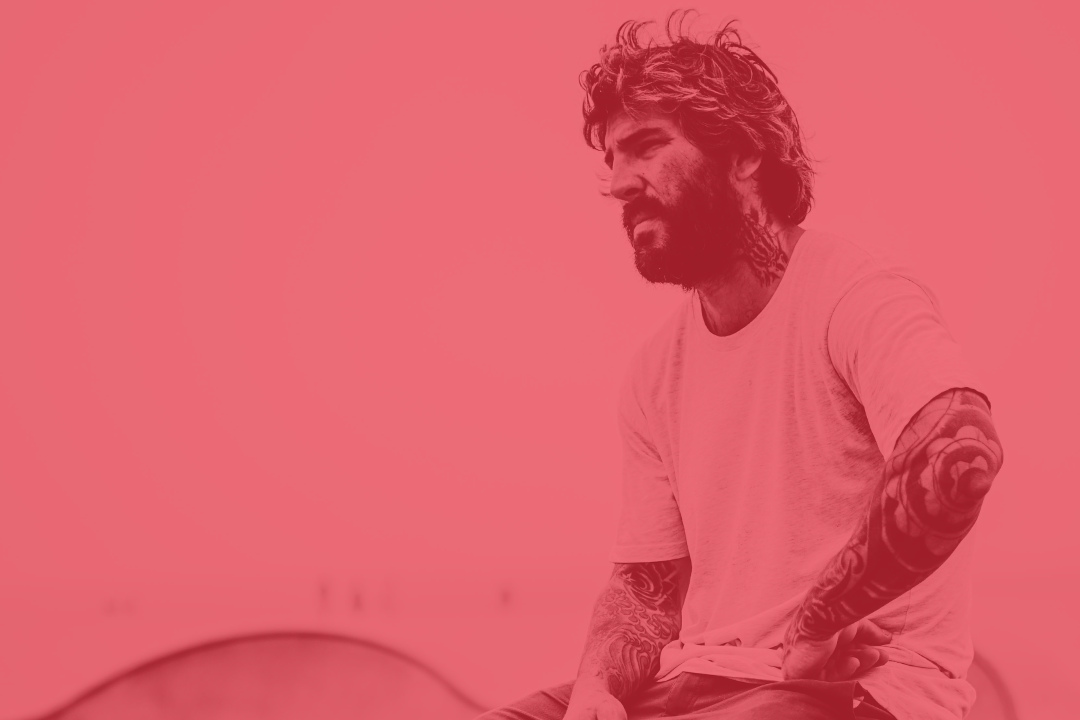 There was a time when writing down your goals electrified you:
The worlds you would build…
The companies you would start…
The LIFE you would make for yourself and your family…
It all made you shiver with delight, like a long piss on a cold winter's day.
But that was a long time ago.
Now, when you sit at your desk, journal in hand, and try to recreate it…
To dream and scheme as in the old days…
To tap into that old heat…
…you feel nothing.
Your goals carry no fire, no heat: read more