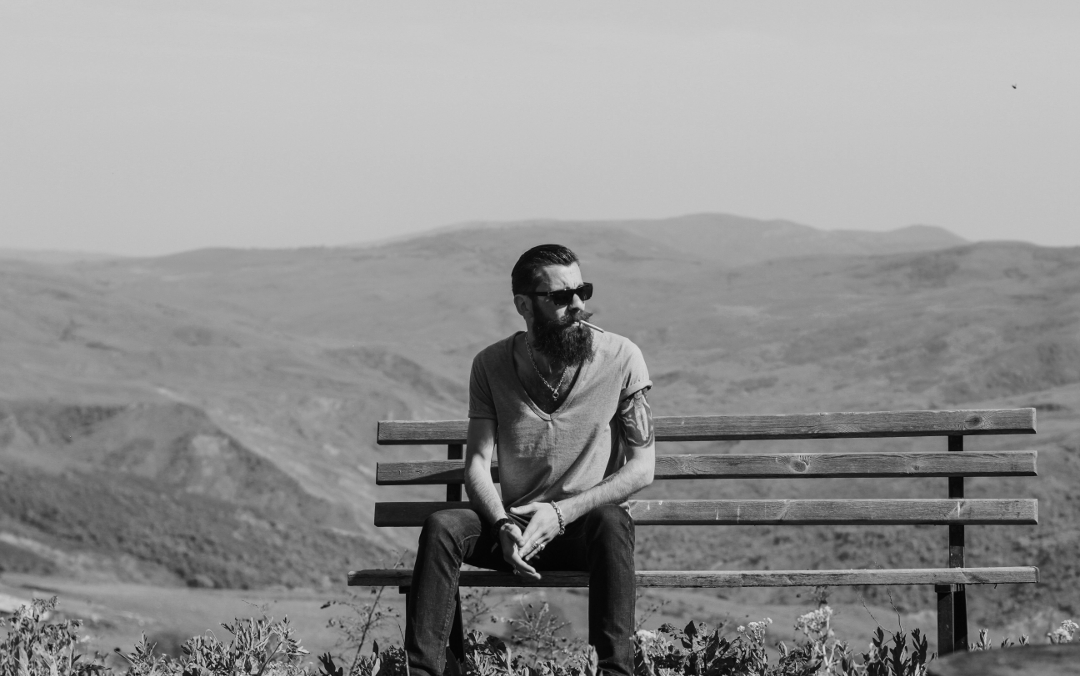 You see your severed arms and legs on the floor.
You crane your head to look: only stumps remain.
Your nose fills with the stench of copper and rheum.
You slowly lose consciousness, your flesh gone grey as blood dribbles out of your mutilated body in steady four-limbed pours.
Such was the fate of Procrustes' victims.
Procrustes, if you've not heard the Greek myth, was a thief who enticed travelers to his lair, where he then tied them to an iron bed for torturing.
Captives longer than the bed he cut to size by hacking off their limbs. read more