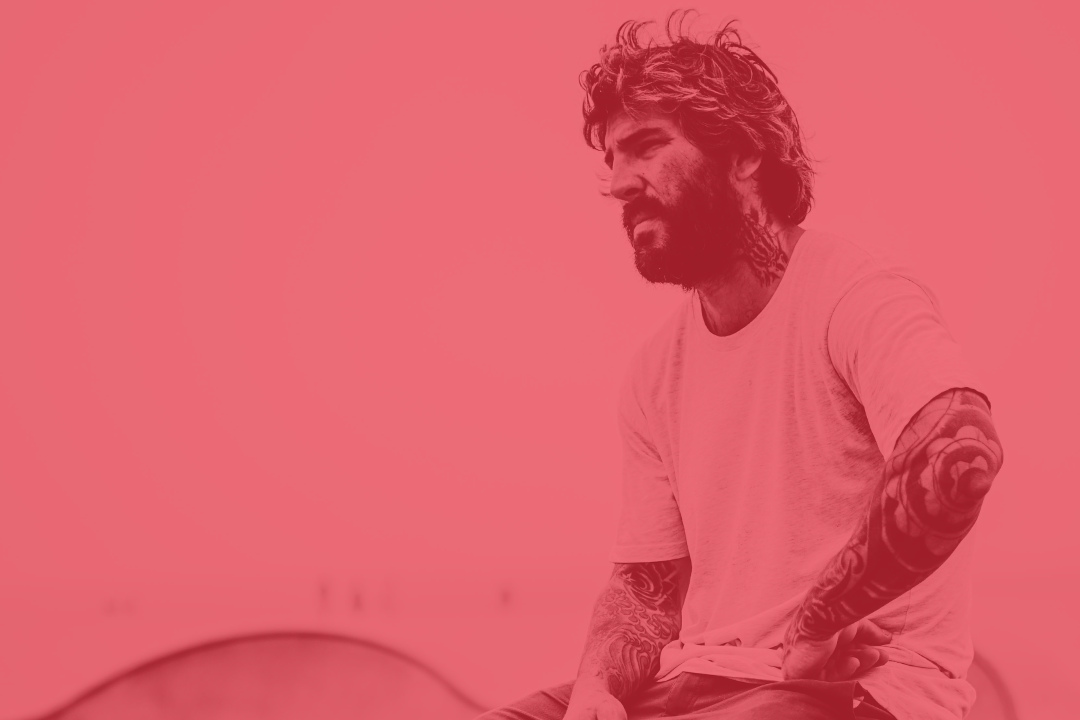 There was a time when writing down your goals electrified you:
The worlds you would build…
The companies you would start…
The LIFE you would make for yourself and your family…
It all made you shiver with delight, like a long piss on a cold winter's day.
But that was a long time ago.
Now, when you sit at your desk, journal in hand, and try to recreate it…
To dream and scheme as in the old days…
To tap into that old heat…
…you feel nothing.
Your goals carry no fire, no heat:
The star's gone dark.
Some would say you've grown wiser.
That you've "put away childish things"…
That you've become more "realistic."
But you know the truth:
The you who yearns… he's still in there.
Buried beneath a decade of dead days…
The longing organs withered and atrophied not for lack of desire…
…but for lack of trust.
For every time you tell yourself you'll do something but don't…
Every project you quit halfway through…
Every promise of execution you make and then BREAK to yourself…
All in all it's just another brick in the wall.
And so, brick by brick, month by month, year by year…
You slowly go numb to your own life…
…slowly but surely losing faith in your own ability to make your dreams–your very FUTURE–manifest.
The answer is not to let your dreams die, but to kill your constant waiting.
Become at last a man of action:
Reveal your worthiness to the ember inside you.
Prove you are a man to whom dreams can once more be entrusted.
***
If you've struggled for years or DECADES to get your shit together…
If you feel stuck in a constant struggle to "make something" of yourself…
If you're "talented" but have little to nothing to show for it all…
…here's the missing piece:
Everything you want is on the other side of action.